Hey! This site is reader-supported and we earn commissions if you purchase products from retailers after clicking on a link from our site.
Imagine you are trying to invite your friend for a game of tennis but just as you are about to send a message, you hit a wall of confusion. You can't decide between the words racquet or racket. Now you don't want to be the one in the group who gets teased over some botched grammar.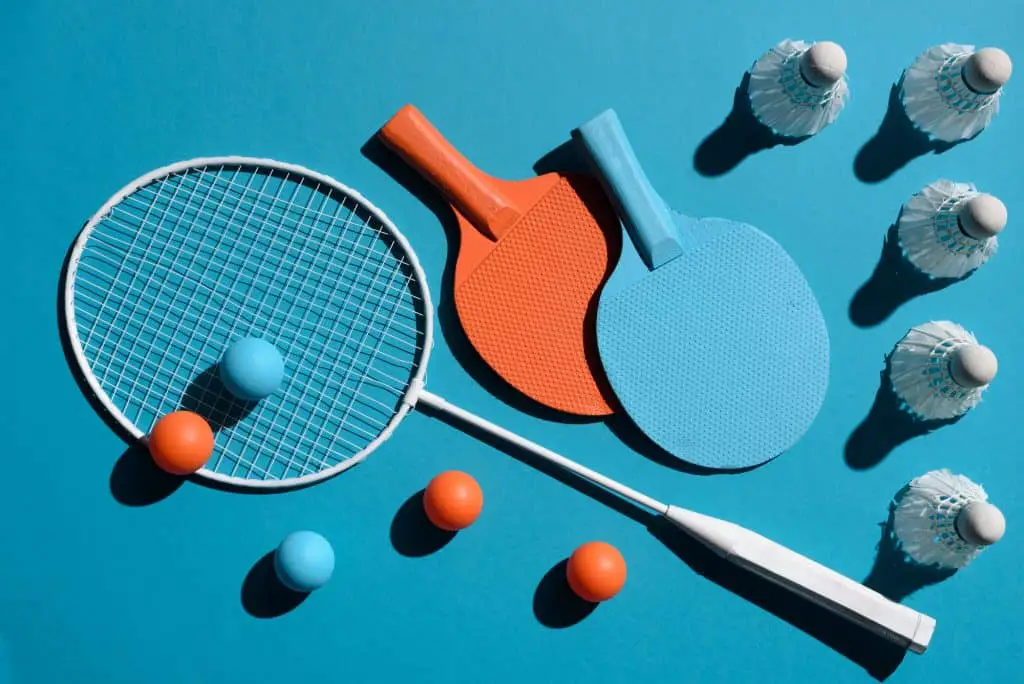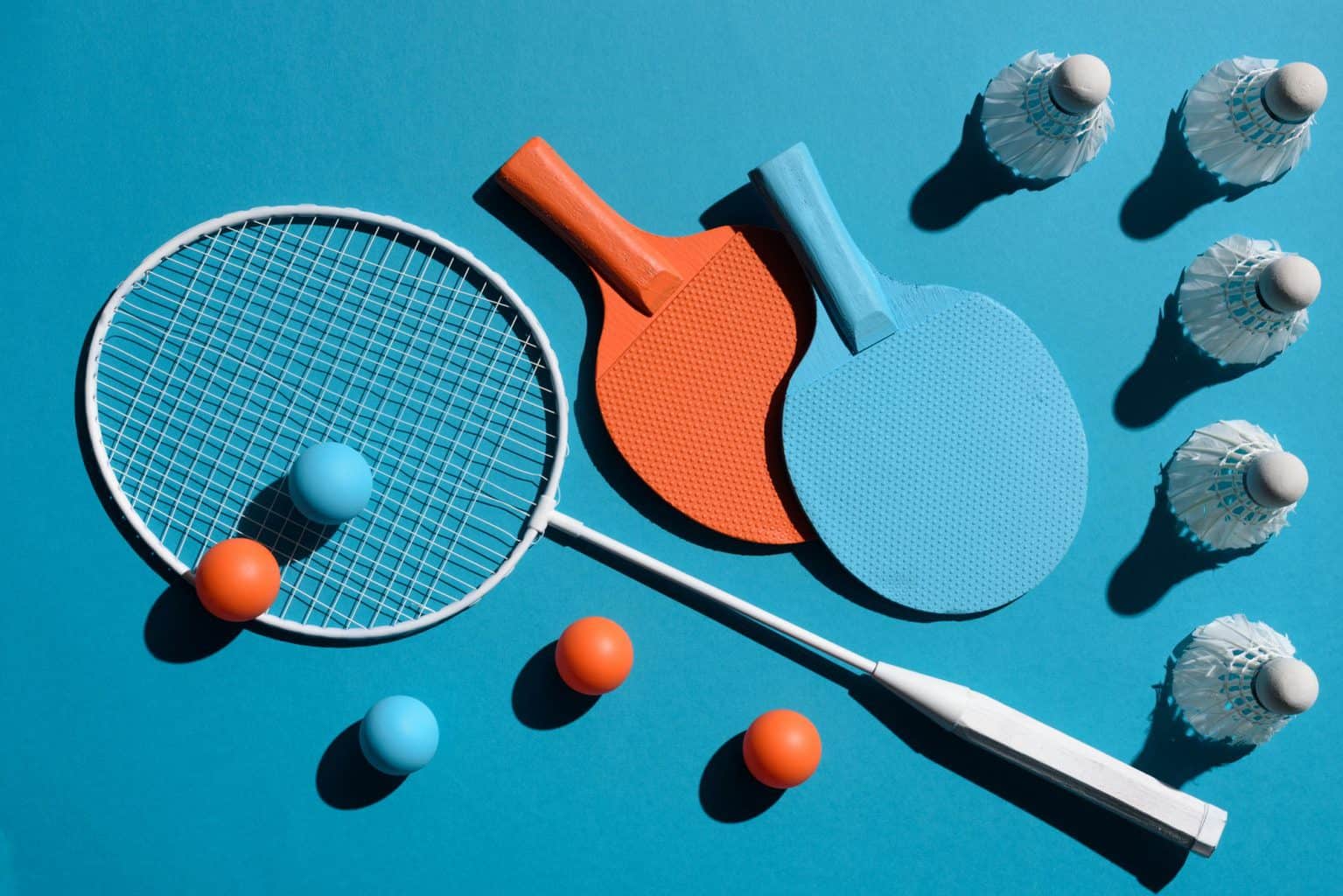 It may sound shocking but there are millions around the world who face the same problem as you. Though you may feel that Google searches can be a great way to fix your confusion; remember there are many misleading articles that can give you the wrong information.
To know and understand is it racket or racquet, you need to take a closer look at the meaning, origin, and use of the racket vs racquet.
To see how to pronounce racket you can watch this video:
Origins of the Words
Racquet or racket both seem to have many derivations but share the same etymology.
The words are believed to be derived from 'Racket' from Middle English or also from Middle French rachette or requette meaning ("palm of the hand"). It is also possibly derived from the Arabic term 'rahat al-yad', which also translates to 'Palm of the hand'.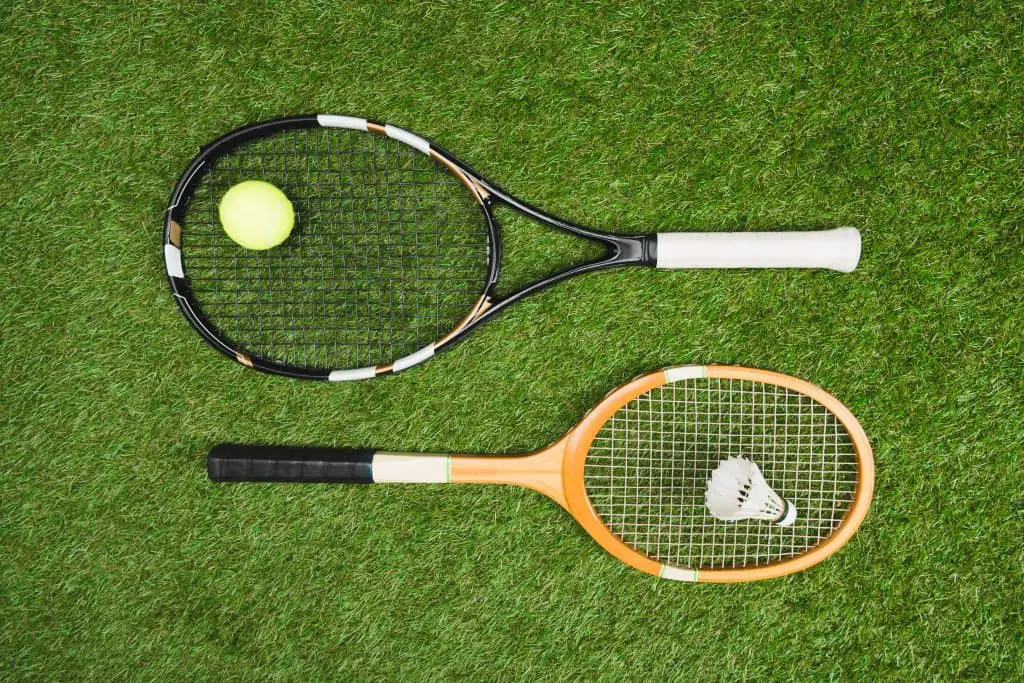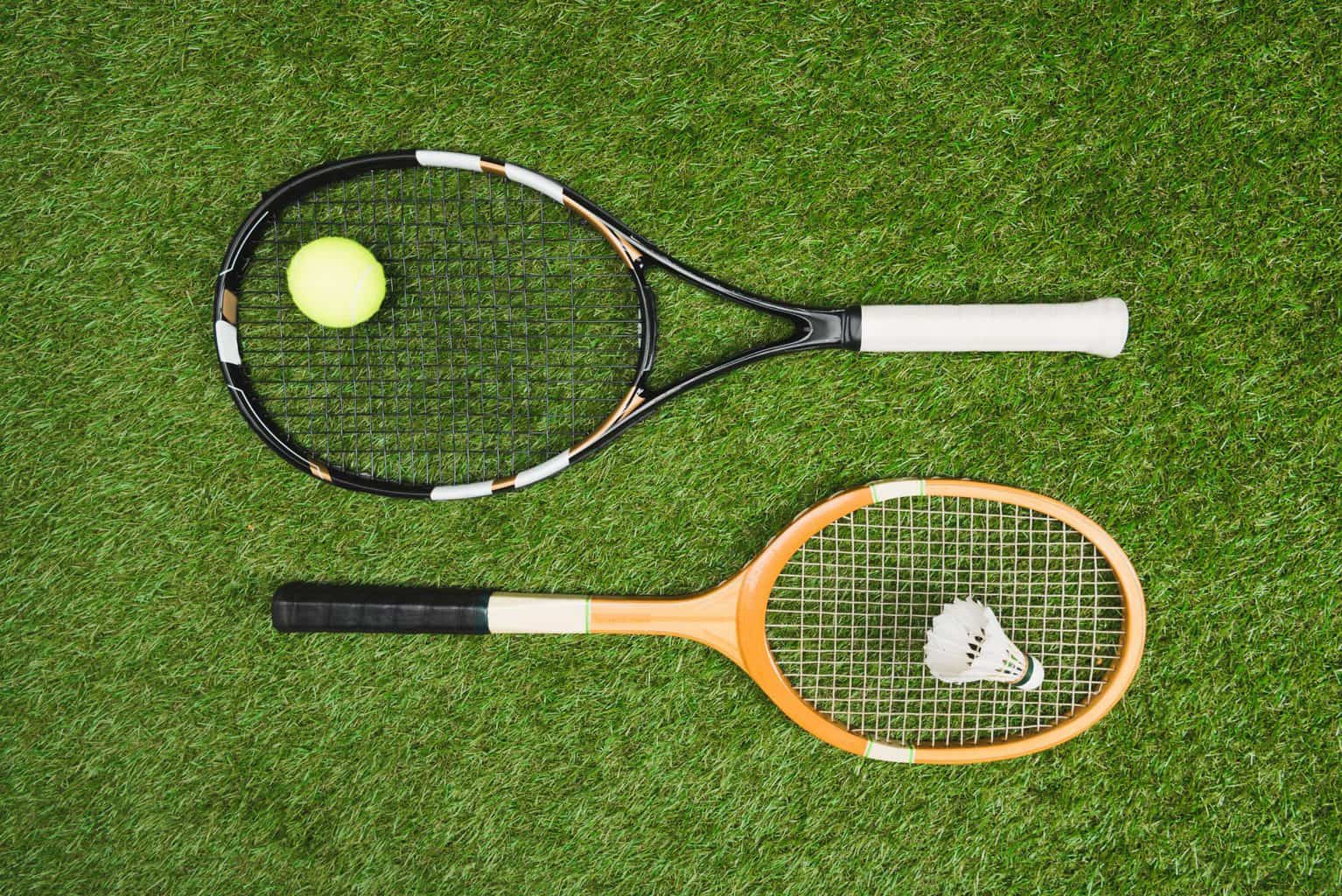 However, many experts believe, they could have been derived from the Dutch word 'Rakesten', from the Middle French rachasser ("to strike (the ball) back").
Meaning
A racket is a word that is used to denote many things such as (1) a loud annoying sound, (2) commotion, and (3) a dishonest business practice.  On the other hand, the racquet has no other definitions outside sports.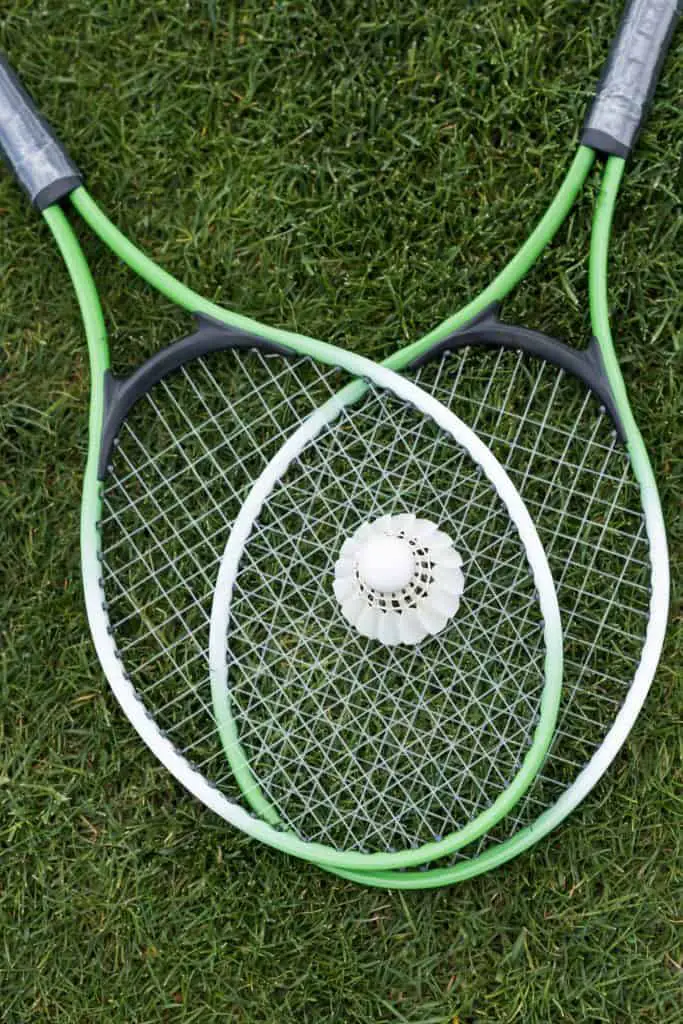 'Racket' is an unusual way to spell the word that stands for denoting paddle-like equipment that is prominently used in net games such as tennis. Whereas 'Racquet' is an alternative form of the correct spelling, that was originally considered a misspelling of the French word.
Usage
The words may have similar origins and meanings in some context but you need to very careful when it comes to using these words. So, is it tennis racquet or racket? In tennis, the word Racket is widely preferred and Racquet is used for squash and racquetball. However, racket is mostly used in the North American region.
Racket and Racquet in Sports
Different sports are around the world use rackets while only two use racquets. Across various sports, the word is used interchangeably based upon your location. Here are some of the sports that use the racket and racquets:
Tennis
Tennis is among the widely played and recognized sports in the world. There are different types of tennis rackets that are used by players around the world.
There are power, control, tweener, and modern player's tennis racquets that are widely used by players around the world.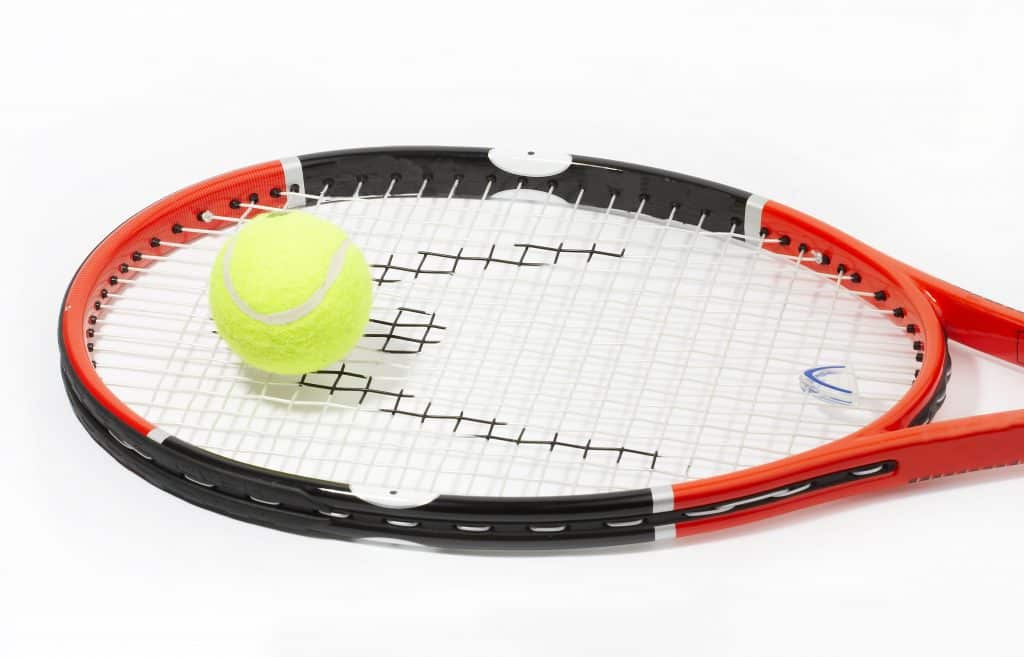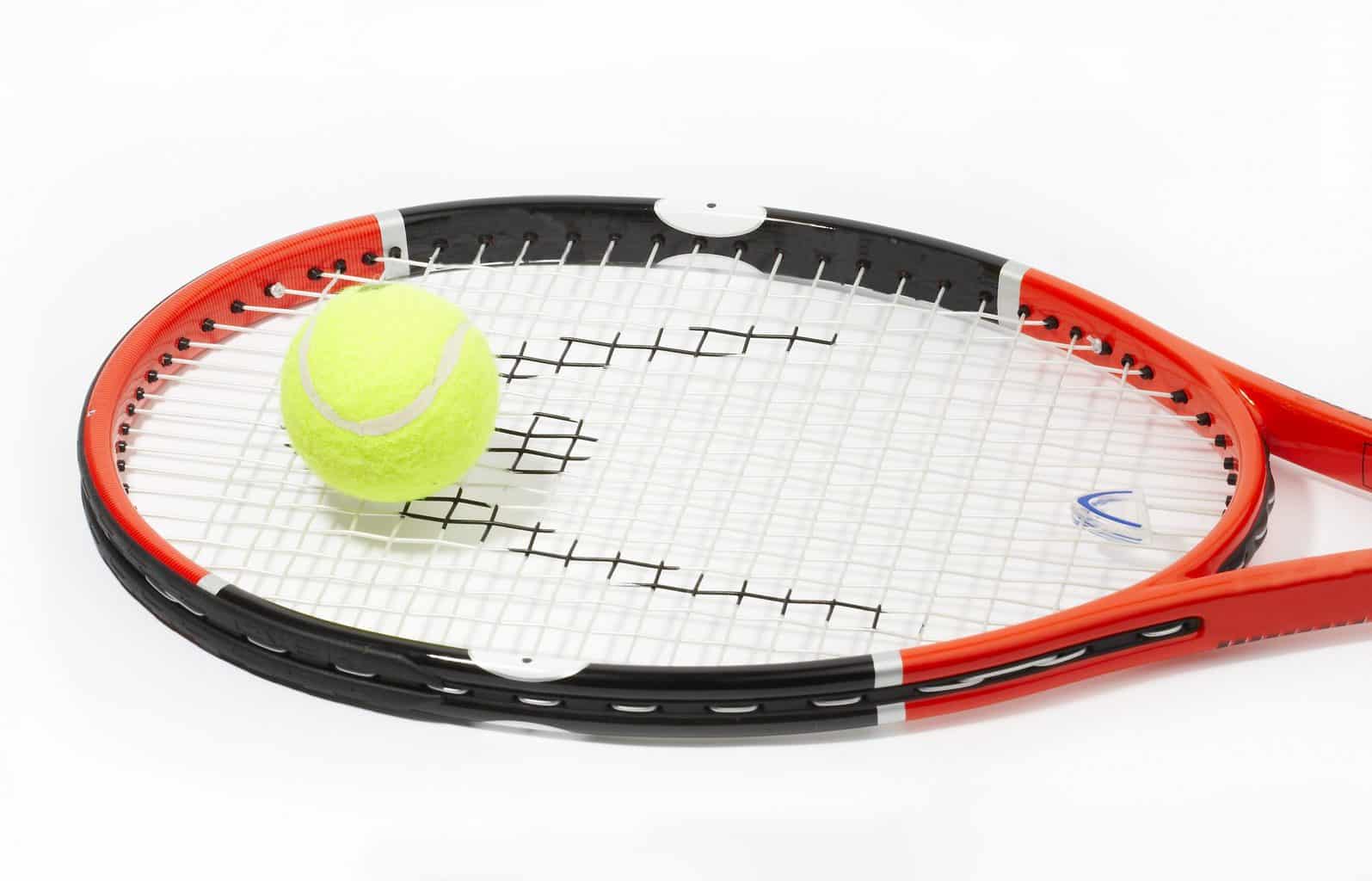 Tennis rackets are commonly made from materials like wood, aluminum, and composite materials. The most popular companies that manufacture rackets are Babolat, Wilson, and Head Graphene. These have a distinctive design and are quite different from your usual pickleball paddles.
Badminton
Badminton racket or racquet? Badminton follows the same approach as Tennis.
Badminton is another widely played racket game in the world. It has a long shaft and round or oval head. Just like tennis, there are different types of badminton rackets such as lightweight, heavyweight, towel grip, synthetic grip, and high tension.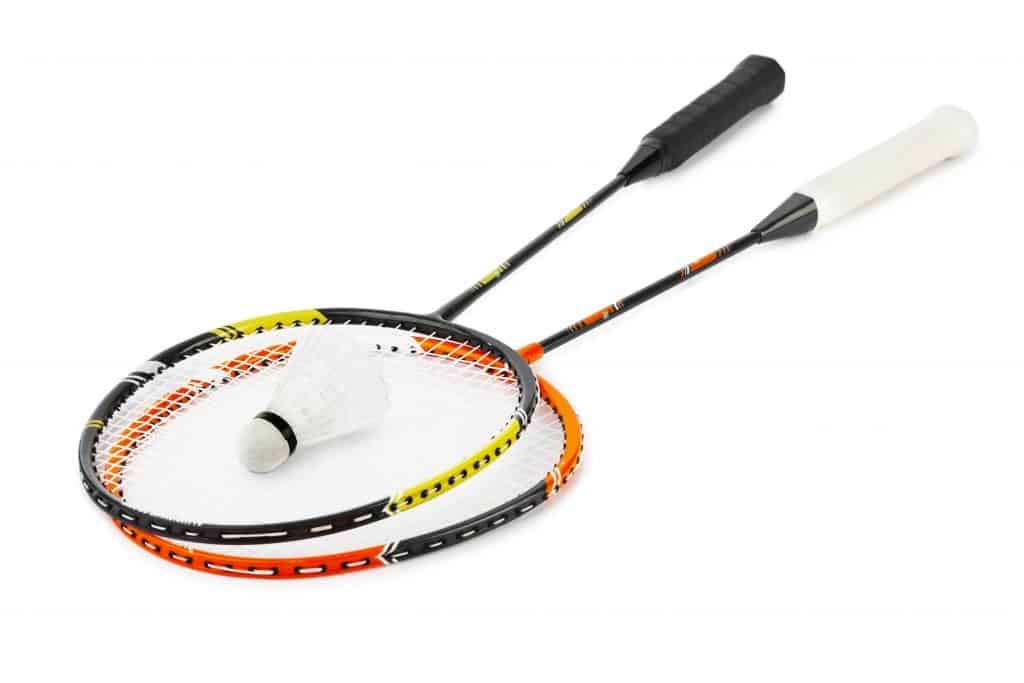 The players are supposed to choose rackets considering different qualities that make it easier and more comfortable for them. Popular badminton brands that are used around the world are Yonex, Carlton, Li-ning, Wilson, and Fleet.
Pickleball
Pickleball is one of the fastest-growing sports around the world and also has racket like equipment called as paddles.  Even though pickleball is in a growing phase, it has a wide variety of paddles that used for playing.
Pickleball paddles are commonly made from wood, composite and graphite. However, it is the core construction of the bat that makes them optimal for playing. Some of the popular core structures are Aluminium, Nomex Honeycomb, and Poly core. You can read about all the different materials and their impact on your gameplay in our comprehensive paddle guide.
Top pickleball paddle manufacturers are Gamma, Head, Selkirk, PaddleTek, and Wilson alongside many others. These companies are proficient in making performance-enhancing bats that are even used by pro players.
Squash
Squash is one of the oldest racket games that are played.  Initially, the game was played with rackets made of laminated timber, which later got replaced with tennis-like rackets.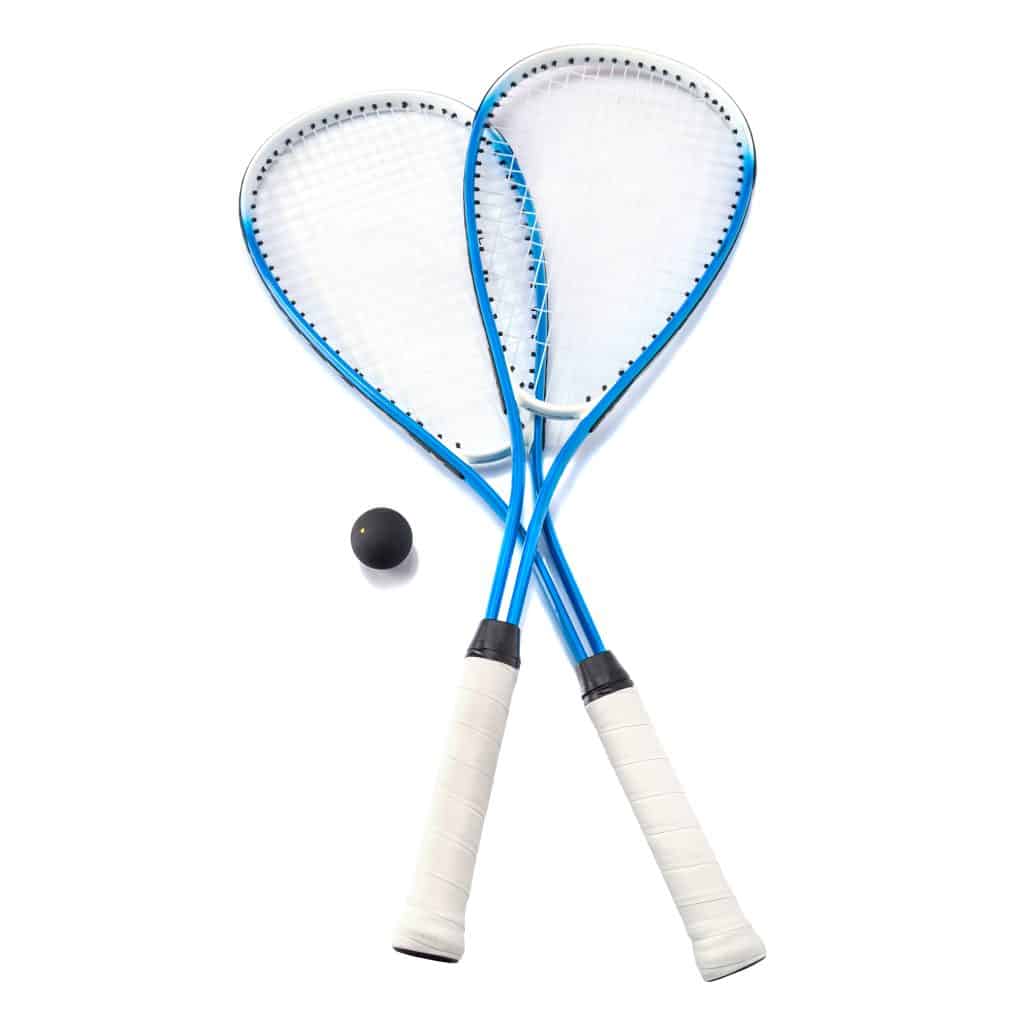 The dimensions of squash rackets that are approved by the World Squash Committee are 27 inches long and 8.5 inches wide with a maximum strung area of 77.5 sq inches. The permitted maximum weight of squash racket is 9 ounces but most of the weight between 3-5.3 ounces.
When buying a squash racket you can choose from brands like Prince, Dunlop, and Head.  There are new brands like Xamsa that you can try.
Racquetball
Invented in the 1950s by Joseph Sobek, this is the only game that uses the word Racquet. It can be played indoors as well outdoors. Unlike badminton and tennis, racquetball is played by hitting the ball on a wall.
The rackets that are used in this game are similar to squash and 22 inches in length.  In the initial phase, racquetball rackets were made from wood and had leather wrapping for grip. However, modern rackets are made from graphite and titanium.
Some popular racquetball racket brands are Head, E-force, Gearbox, and Wilson.
To see how to play racquetball you can watch this video:
Conclusion
The difference between tennis racket or racquet is not very significant in sports, there are only a few instances when you have to be careful with the kind of spelling you choose. I hope you have understood the difference between the two words and if you have any queries or suggestions you can write them in the comments.